Hello everyone,
I am sending some pictures from the 15th traditional meeting of old tractors in Selnica (NW Croatia) held on Saturday, September 4th.
The weather was beautiful, 28° C cloudless. Some 37 tractors from the surrounding area gathered. The record is 70 tractors from 2019, but covid-19 destroyed it all. In this video you can see how it was 2 years ago, 2019.
The gathering started at 10 am in the center of the municipality, and at 12 was the start of the drive of some 15-20 km, of course with a few stops to drink gemišt (half wine half mineral water), live music, traditional dishes, etc.
Pictures speak 1 000 words so let's get started. In the beginning my Leyland 154, an attraction because of the blue color and very few people even know about it.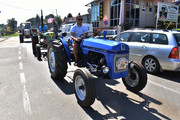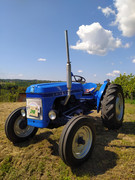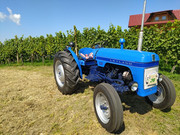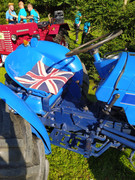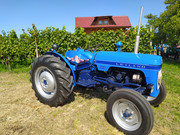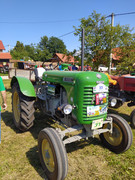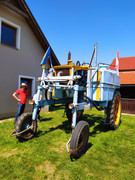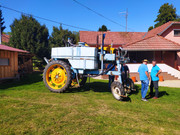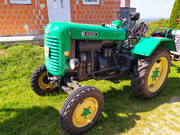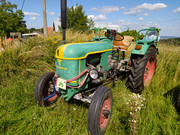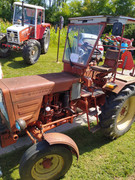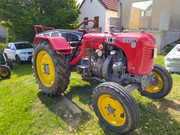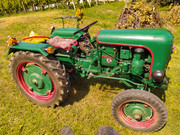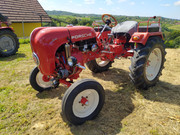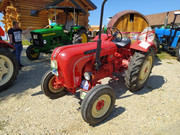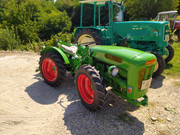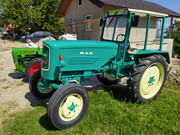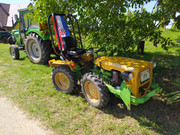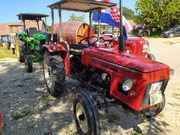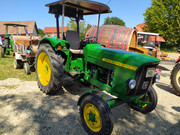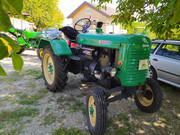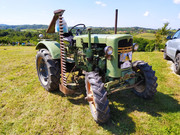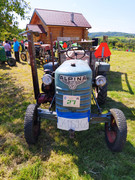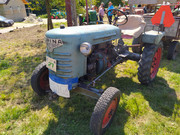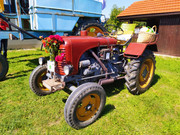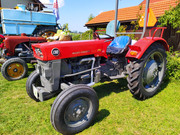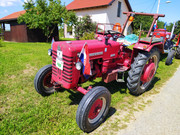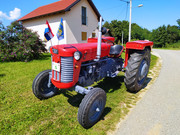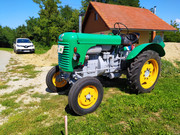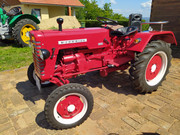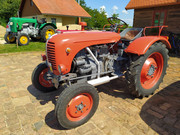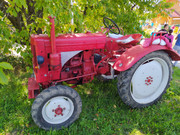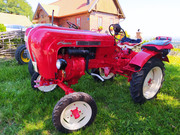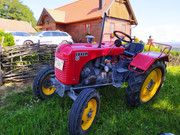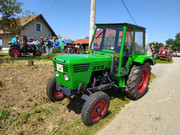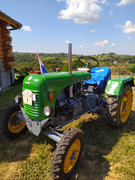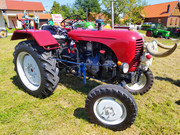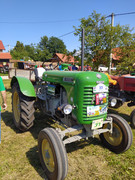 Some pictures of event and landscape ...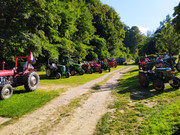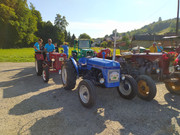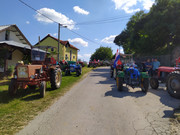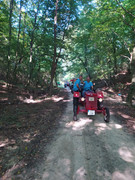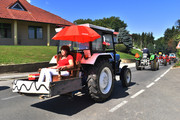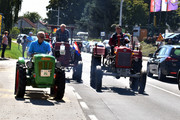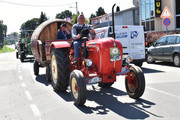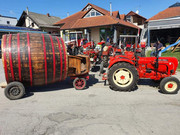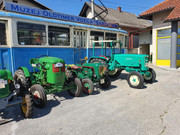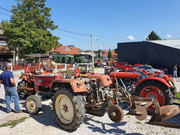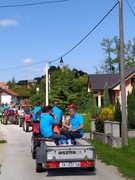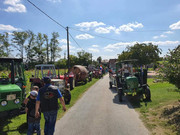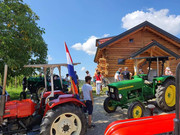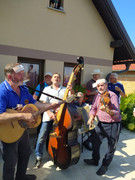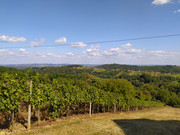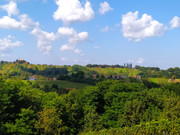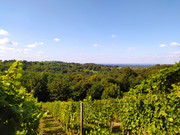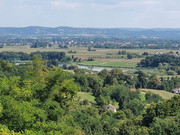 See you next year ...